Support Center
All the assistance you need, in one place.
Browse the Lexie Blog
A multitude of helpful resources for you.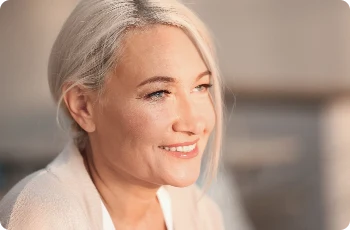 How do you know if you have hearing loss
Hearing loss is often left untreated for many years because people are unaware of how significantly it has impacted their lives. Find out if you might be suffering from hearing loss.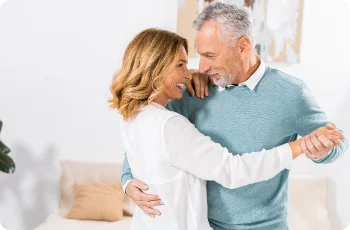 Treating hearing loss can benefit more than just your hearing
Did you know that treating your hearing loss may improve your overall health and reduce the risk of developing associated conditions?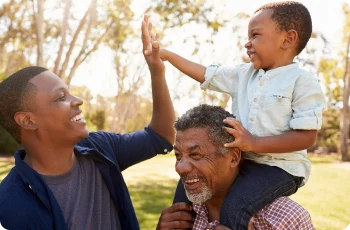 Helping your loved ones understand your hearing loss
Hearing loss affects you, and those around you. We want to help your loved ones understand your hearing loss, so that they can walk alongside you in this journey to hearing.
User Manuals
Download and read these manuals to get the best use out of your Lexie OTC hearing aids.
---
---
---
Free Infographics
Helpful resources for you to download and share.