Quality Self-fitting OTC Hearing Aid

4.7 / 5 Stars (638 Reviews)
Stop missing out on life's greatest moments
Lexie B1 Self-fitting OTC Hearing Aids
Powered by Bose
For mild to moderate hearing loss

Comprehensive world-class support

45-day, risk-free trial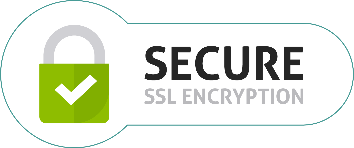 A monthly subscription
is also available.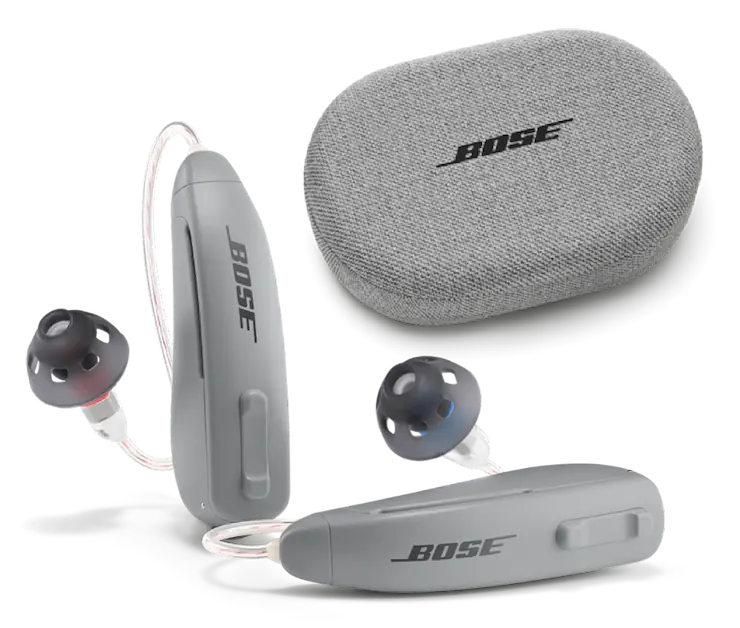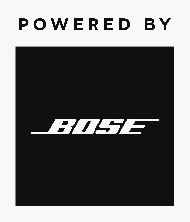 Get back to hearing and enjoying life -
in minutes!
Order online now

Order your OTC hearing aids online. There are a variety of payment methods to choose from. Free shipping, free returns.

Conveniently set up at home

Unbox your hearing aids and accessories at home and download the Lexie app. With step-by-step guidance, you'll be set up in no time.

Personalize your hearing aids

Pick up the phone and speak to a Lexie Expert™ who can help you set up your hearing aids in real time - via video or voice call.

Experience the power of sound

Start hearing the life you love! Remember, if you are not satisfied, 100% money back, guaranteed.
Experience the Power of Sound with Lexie - Powered by Bose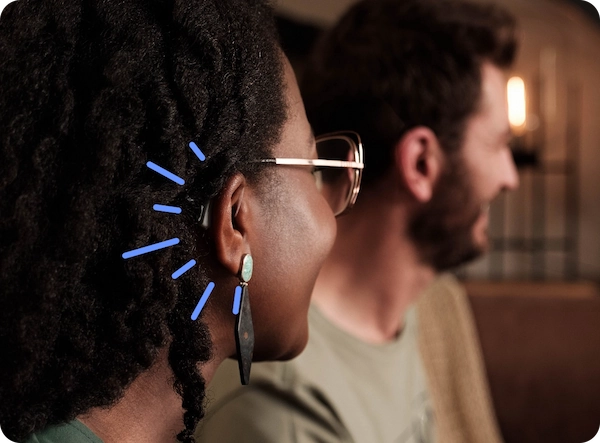 These first-of-their-kind receiver-in-canal, self-fitting OTC hearing aids are Bluetooth enabled and can be personalized to your needs. Lexie B1 hearing aids pair with the Lexie app, the first self-tuning mobile app that's clinically proven to provide audiologist-quality customization for individuals 18 or older with perceived mild-to-moderate hearing loss.
Rated 4.7 / 5 Stars (638 Reviews)


A monthly subscription
is also available.
Your new hearing aids have
everything you need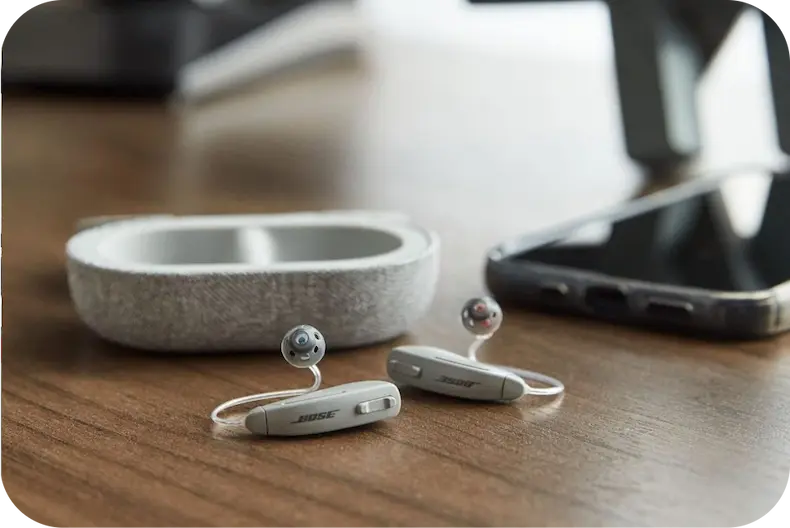 Self-fit solution
Easy to purchase and easy to use. We provide everything you need to ensure a proper fit - including multiple dome sizes and an ear measuring tool.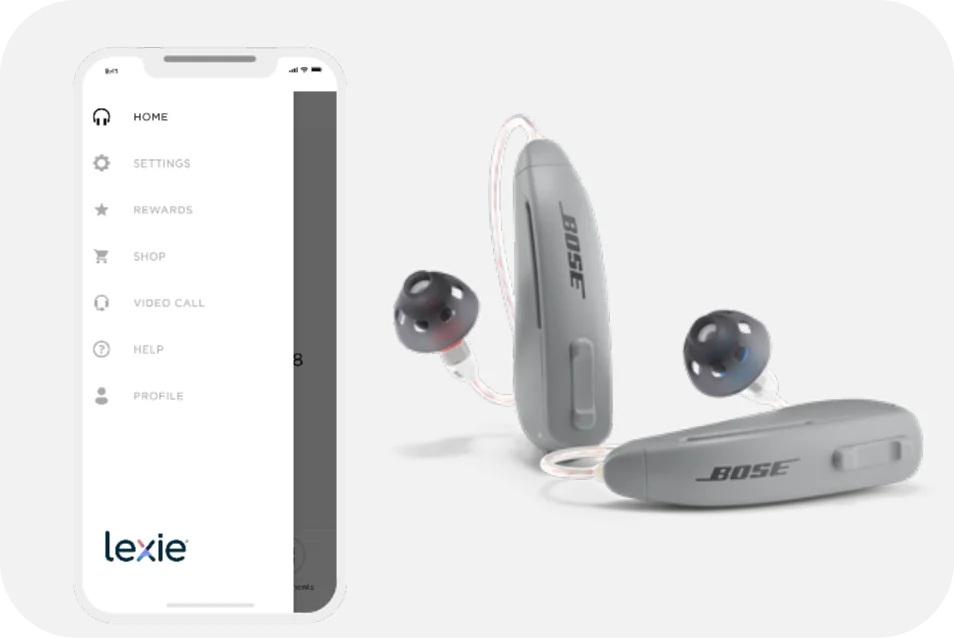 Tune it yourself
Download the Lexie app for simple step-by-step instructions, then start customizing your sound.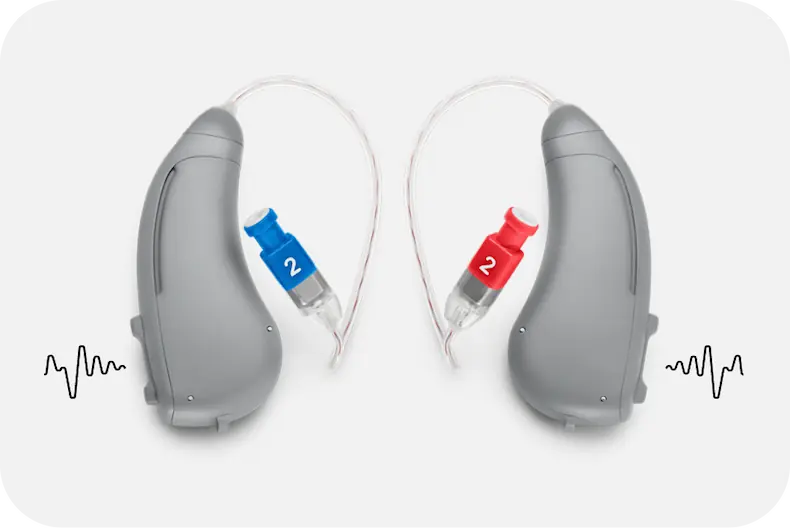 Amplify sounds you want to hear
World Volume turns up the sounds around you so you can hear better. As World Volume is increased, quiet sounds are amplified more than loud sounds so you can hear what's around you more comfortably.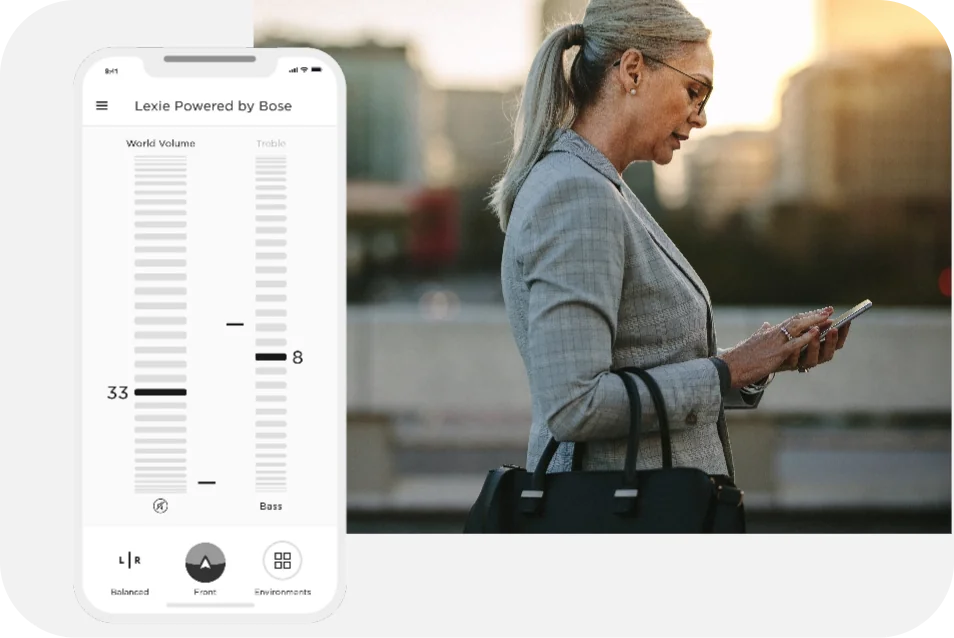 Treble, bass settings
The treble and bass settings let you adjust the tone so voices and sounds are more natural. Turn treble up to make sounds brighter and crisper. Use the bass setting to make sounds richer and deeper.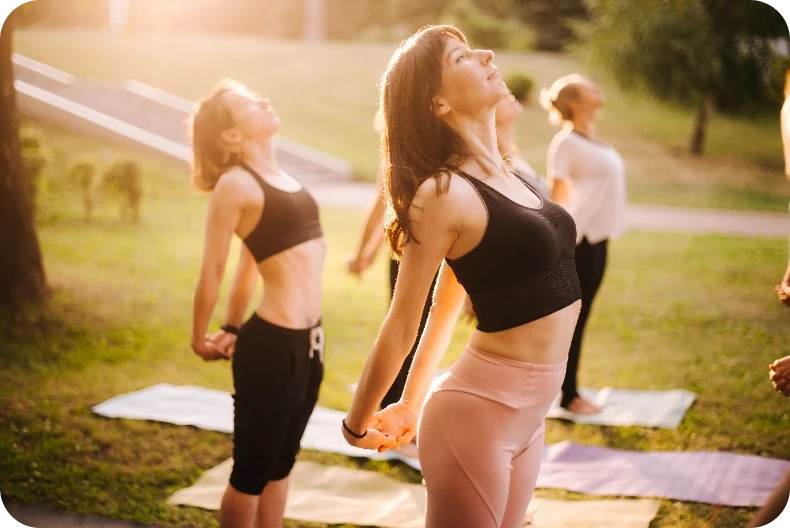 Focus when you need it
The Lexie app allows you to adjust the direction your hearing aids will focus on sound. Select the Front feature on the app to focus in front of you, which is ideal for conversations, especially in noisy environments. The Everywhere feature lets you listen all around you, which is best for general listening, like walking outdoors.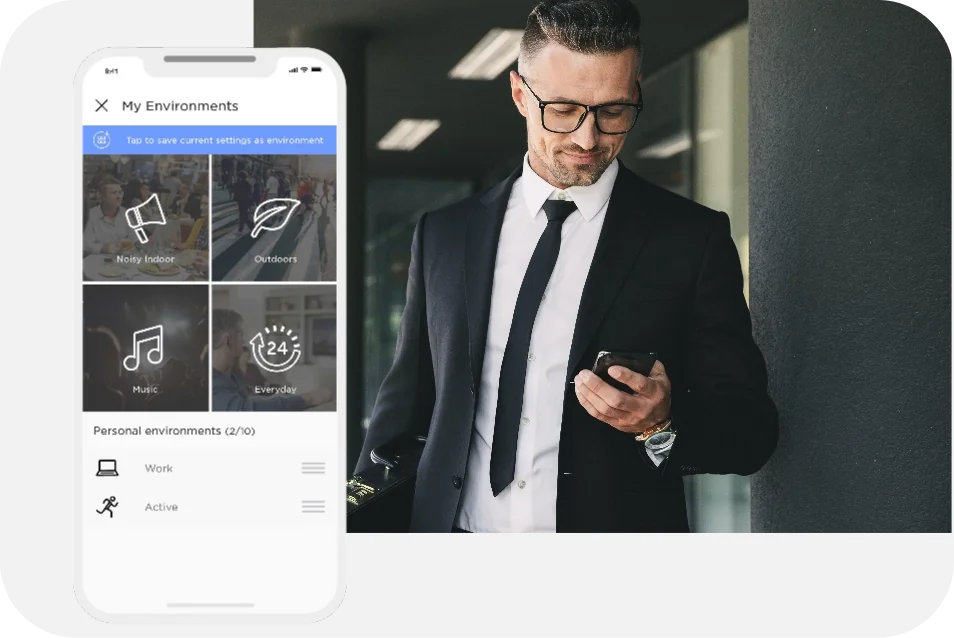 Environment settings
A favorite restaurant. Popular walking trails. Watching TV with your family. These hearing aids let you store your preferred settings as environment settings for those places and situations. Once set up, it's a quick and effortless way to instantly adjust your hearing aids, so nothing gets in the way of engaging in the moment.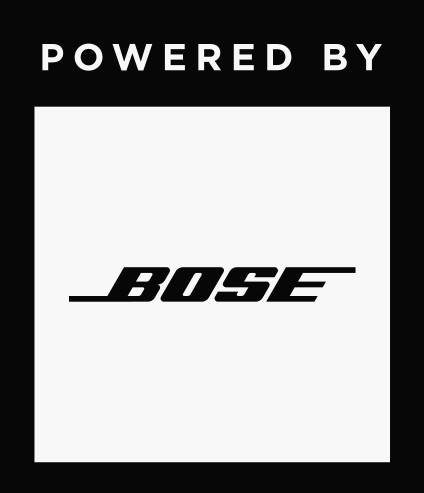 Try them, risk free
Order Lexie OTC hearing aids today and customize your experience to hear better. If you don't love them, send everything back to Lexie and get a full refund.
45-DAY, RISK-FREE TRIAL
Take time to try Lexie hearing aids before deciding if they're right for you.
COMPREHENSIVE WORLD-CLASS SUPPORT
Lexie Experts™ are available to help with product setup, troubleshooting, and app support. Mon - Sun 9am-8pm EST.
FREE SHIPPING
Start hearing better in as little as 4-6 days.
Rated 4.7 / 5 Stars (638 Reviews)


A monthly subscription
is also available.
Over 90% of Lexie Hearing customers report that they love the customer care they receive.


Quality Self-fitting OTC Hearing Aid

4.7 / 5 Stars (638 Reviews)
Stop missing out on life's greatest moments
Experience the Power of Sound
with Lexie – Powered by Bose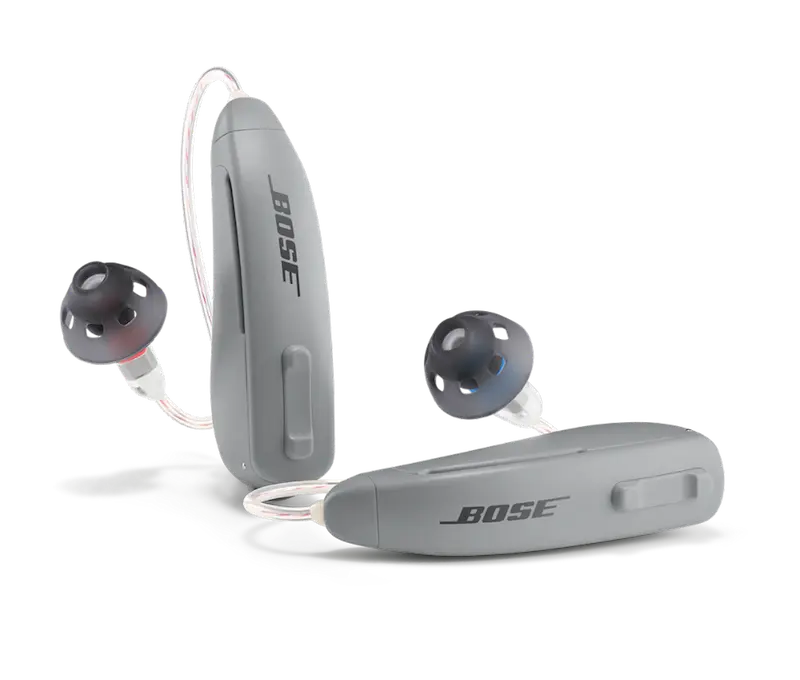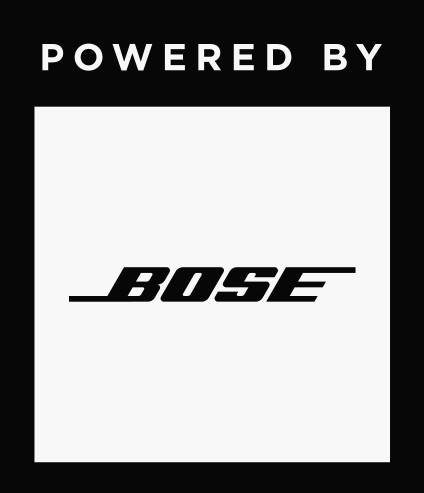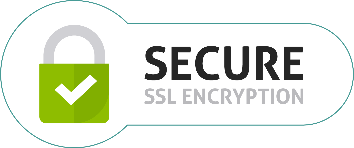 A monthly subscription
is also available.