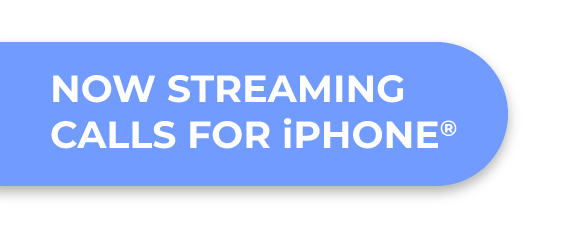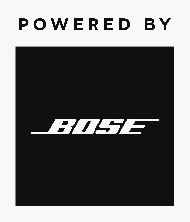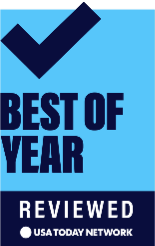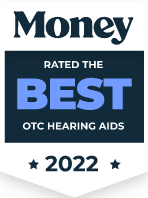 Hear the Life you Love
Lexie B2 Self-fitting OTC Hearing Aids
Powered by Bose.
4.7-star Customer Reviews
Designed in the USA

4.7-star Customer Reviews
Designed in the USA

What makes Lexie Hearing different
Affordable Pricing
Experience the power of reliable, high-quality OTC hearing aids starting at only $799, or $42/month for 24 months.
Convenient Process
Easily purchase and set up your OTC hearing aids from home – without waiting for prescriptions or clinic visits.
Ongoing Support
Pick up the phone and speak to a Lexie Expert™ who can help you set up your hearing aids in real time.
Discounts and Rewards
Use the Lexie app to earn daily rewards that you can apply to hearing aid accessories and more.
You could start hearing better in less than 1 week
GET STARTED
Don Lawrence,

a verified Lexie Hearing customer, talks about how Lexie hearing aids enhanced his life.
"
"I can't say enough wonderful things about Lexie Hearing. What a difference. I'm hearing things that I never heard in years. I can hear my wife and I don't say 'huh'. I now hear birds, the beeps of the microwave and the oven."
"

Lexie Hearing is proudly accredited by the Better Business Bureau since 2020.
Compare Lexie Hearing Products
For mild to moderate hearing loss.

Comprehensive world-class support.

45-day, risk-free trial.
Not tech savvy?
Not tech savvy?
That's okay!
The Lexie app was designed with you in mind, you don't need any special tech skills to make it work.
We're here to support you each step of the way. All you need is a smartphone and you'll be ready to start in a few, quick steps.
What Lexie customers say about their hearing aids
Over 90% of Lexie Hearing customers report that they love the customer care they receive.

WINNER of the 2021 MedTech Breakthrough Awards "Best IoT Healthcare Wearable Device".

---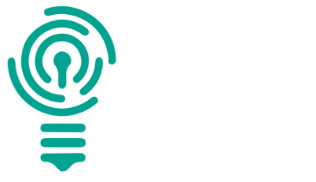 2021 Hearing Health Matters Technology Innovator Award for Lexie Care: Telehealth & Remote Care